Welcome to the Arkansas GCSA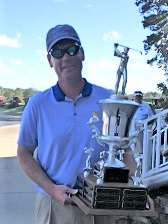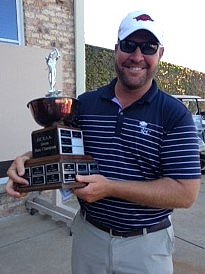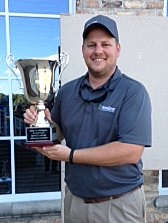 1st Place Net Div 1st Place Gross Div 1st Place Affiliate Div
Scott Kuhn Brandon Nichols Russ Dunning
2017 Board of Directors

Immediate Past President Brian Cummins
President Scott Kuhn
Vice-President Jay Randolph
Treasurer Dade Wilson
Class C Director David Burton
Affiliate Director Michael Collins
Directors (serving 2 year terms)
Nic Brouwer
Jeff Haskins
Jacob Hulme
Dan Nagy
Will Owens
A Big THANK YOU to every one who participated in the Annual Meeting and we are looking forward to a fantastic 2017! But wait! There's more to come in 2016. Mark your calendar for November 9th for our event at Bass Pro in Little Rock.


---
---
This just added.....
Join us
Wednesday, November 9th
for a really cool event at Bass Pro Shops in Little Rock!
AmeriTurf will bring the education, we will bring lunch & Bass Pro will give you 10% off your purchases that day.

---
PLATINUM SPONSORS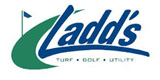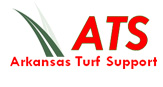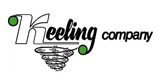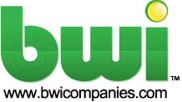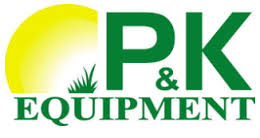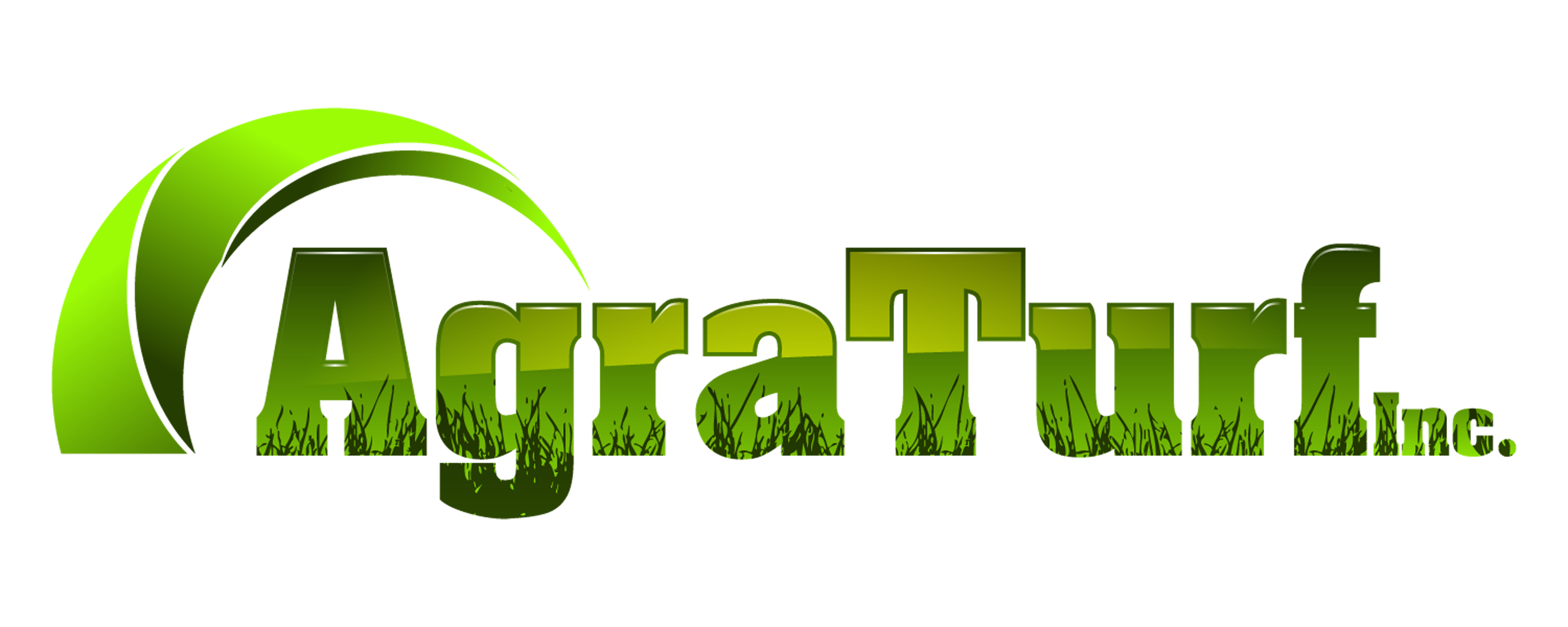 Survey Says...
The University of Arkansas is currently conducting a state-wide economic survey of various sectors of the horticulture industry. The results of this survey will help chart the course of future funding and support of various sectors of the industry. As we continue to try to maintain funding for teaching, research, and extension programs in turfgrass science, it is imperative that we get an accurate assessment of the scope of our industries. As the golf course industry remains one of the most important aspects of the turfgrass industry, we need all golf course superintendents to compete this survey so that your industry is accurately represented and supported by our programs. The survey can be found at the following link:
Specialty Crop Survey of Golf Course Management
How to Log In in the Membership Only Area:
Your username is your first name and last initial.
If your name is Mark Twain your login name would be markt.
Your password is golf2015
If you are unable to log in, please call/text 501-860-0187