Welcome to the Arkansas GCSA
Friday, March 31st
Premier Sand
Facility Tour & Crawfish Boil
LIVE MUSIC TOO
Ever wonder How it's Made? Find out how sand and other products are made at Premier Sands. Join us for something a little different and a lot of fun. We will tour Premier Sands production facility in Sheridan and have a
This will definately be interesting and you know if Michael Collins is hosting that it's gotta be fun!



Will Owens & JP Rogers are teaming up to cook some crawfish so get your cajun on and don't miss this event.

April 5th
SOIL FIRST ACADEMY
Event Presented by BWI
Noah's Event Venue
21 Rahling Circle
Little Rock AR 72223

Conducted by Joel Simmons; owner of Soil First Consulting, The Soil First Academy is an interactive program devoted to the principles of soil science, balanced chemistry and agronomic integrity. Incorporating the philosophies of Dr. William Albrecht, Mr. Simmons, former instructor of soils at Rutgers University, will offer you the opportunity to "get back to soil basics" and explore the strategies for amending soil based on consistent soil testing, identifying issues such as pH, longevity of fertility programs and efficacy of pesticides as they relate to your soils. All of the materials presented are compiled into a take-home guide for future reference. This half-day seminar is approved for 0.4 GCSAA credits as well as 0.4 credits for certified Sports Turf Managers from the STMA.
Registration & light breakfast: 8:30 AM
Seminar begins at 9:00 AM
Lunch served: 12:00 PM
Please RSVP to:
Reb Bowe (501) 940-7667
rebbowe@bwicompanies.com

May 8th
Super Invitational
Get ready because this is going to be big! If you have never had to honor of playing at The Ridges at Village Creek you have really missed a treat.
We will start with lunch at 11:00 and golf at Noon.
There will be a cookout the night before for anyone who wants to spend Sunday night. There are some really nice cabins and lodges to stay in. Just go to https://www.arkansasstateparks.com/camping-cabins-lodging/cabins.aspx to make a reservation. We already have a few cabins booked so don't wait. There are also some hotels in nearby Forrest City you might want to check out.
Cost is $400/team
We encourage you to make your teams from your club. We have a division for teams with a pro and a division for teams without a pro. So no excuses, make your team and get ready for a great time!

PLATINUM SPONSORS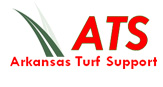 ---
2017 Board of Directors

Immediate Past President Brian Cummins
President Scott Kuhn
Vice-President Jay Randolph
Treasurer Dade Wilson
Class C Director David Burton
Affiliate Director Michael Collins
Directors (serving 2 year terms)
Nic Brouwer
Jeff Haskins
Jacob Hulme
Dan Nagy
Will Owens

PLATINUM SPONSORS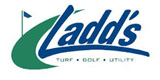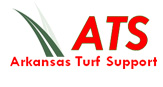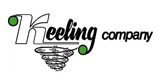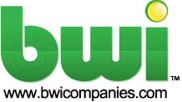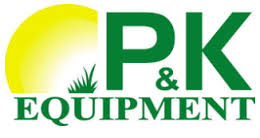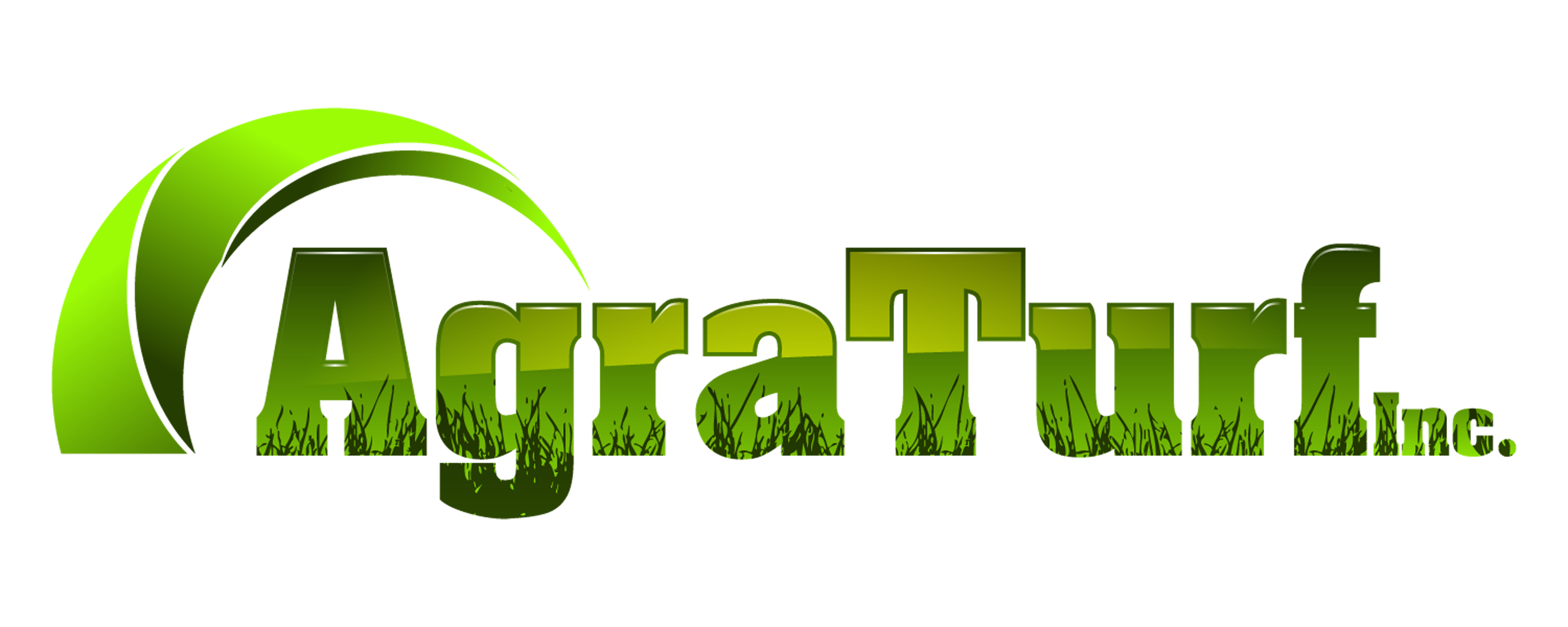 How to Log In in the Membership Only Area:
Your username is your first name and last initial.
If your name is Mark Twain your login name would be markt.
Your password is golf2015
If you are unable to log in, please call/text 501-860-0187