Welcome to the Arkansas GCSA
April Event Canceled

Out of an abundance of caution for our members and friends we are canceling the April 20th meeting at Dogwood Hills. We will keep you posted about other events as more information becomes available.
2020 Calendar of Events
Mark your calendar for the following:

January 29 - Join the Lone Star Chapter in Orlando at The Pub
February 20th - Hot Springs CC & Oaklawn
March 11th - Millennium Bowl in Maumelle
April 20th - Dogwood Hills in Bella Vista - canceled
May 11th - Diamante CC - Super Invitational
October 11-12 - The Ridges at Village Creek - Annual Meeting
November 1-2 - TBA - Border Battle
December 7th - Roundtable


PLATINUM SPONSORS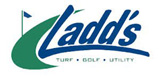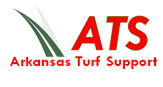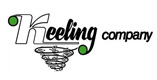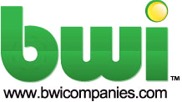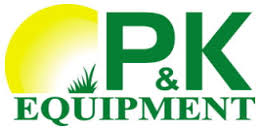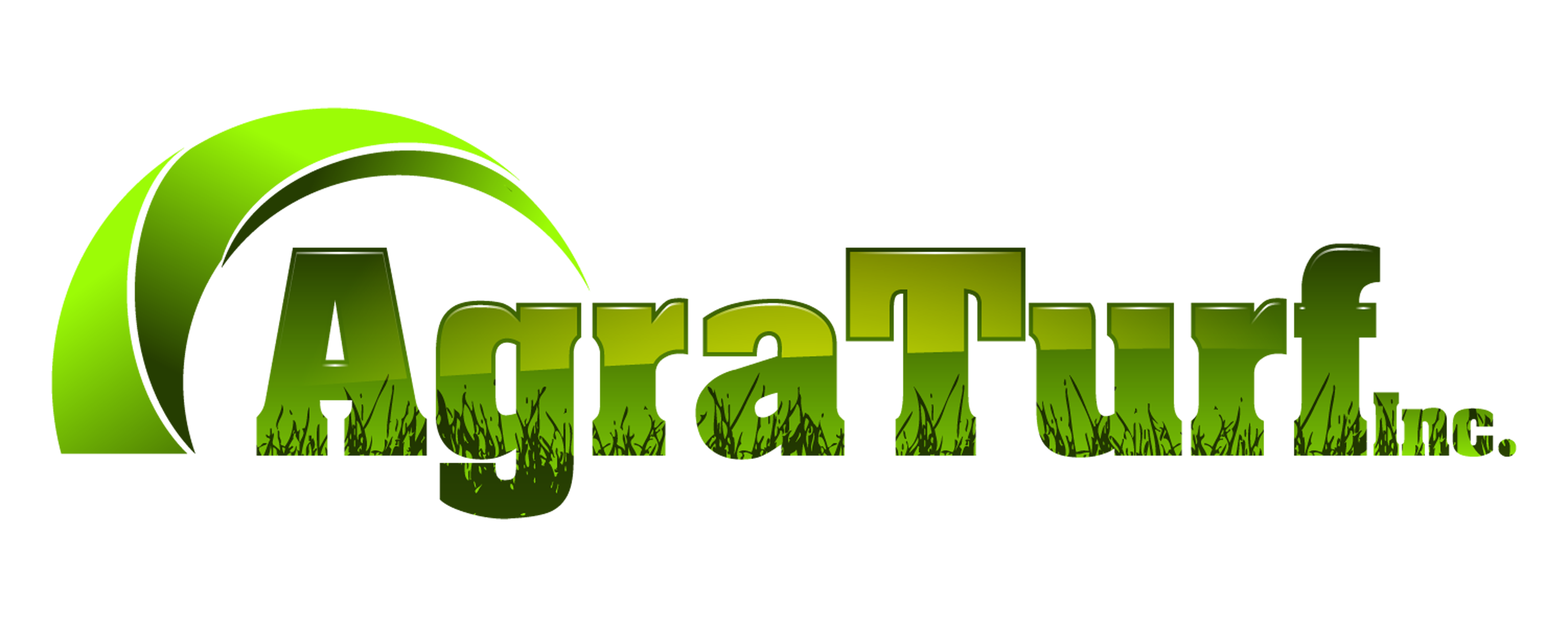 How to Log In in the Membership Only Area:
Your username is your first name and last initial.
If your name is Mark Twain your login name would be markt.
Your password is golf2015
If you are unable to log in, please call/text 501-860-0187