Welcome to the Arkansas GCSA

Congrats to our
Super Invitational Winners
Big Creek CC & Ladds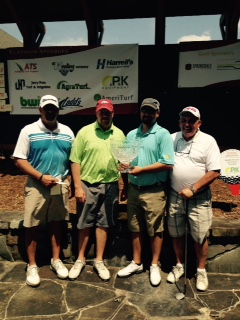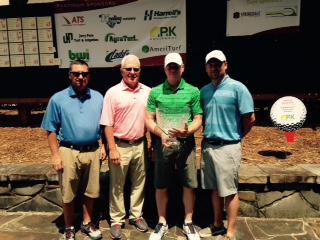 Survey Says...
The University of Arkansas is currently conducting a state-wide economic survey of various sectors of the horticulture industry. The results of this survey will help chart the course of future funding and support of various sectors of the industry. As we continue to try to maintain funding for teaching, research, and extension programs in turfgrass science, it is imperative that we get an accurate assessment of the scope of our industries. As the golf course industry remains one of the most important aspects of the turfgrass industry, we need all golf course superintendents to compete this survey so that your industry is accurately represented and supported by our programs. The survey can be found at the following link:
Specialty Crop Survey of Golf Course Management
How to Log In in the Membership Only Area:
Your username is your first name and last initial.
If your name is Mark Twain your login name would be markt.
Your password is golf2015
If you are unable to log in, please call/text 501-860-0187