Welcome to the Arkansas GCSA
Superintendent Invitational
Mystic Creek Golf Club
El Dorado, AR
Monday, April 20th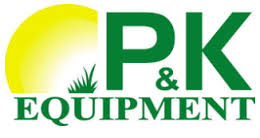 Get your team ready for the annual Superintendent Invitational!

Don't miss your chance to play this magnificent course.
If you can't make a full team please contact the office at 501-860-0187.
We can help you complete your team or put a single with a team.
More details are available on our Event Page.
Are you getting our emails? Eblasts are the quickest and most effective way for us send you timely information and updates. Don't miss out! If you are not getting email reminders from us just send us a quick email to golfsecretary@att.net.
Check out the video below from our Platinum Sponsor!