2017 Events
2017 Event Calendar

May 8th
Superintendent Invitational
The Ridges at Village Creek
11:00 Lunch
12:00 Shot Gun Start
$400/team
Cabins for rent at https://www.arkansasstateparks.com/camping-cabins-lodging/cabins.aspx to make a reservation. We already have a few cabins booked so don't wait.


April 5th
Presented by BWI
SOIL FIRST ACADEMY

Friday, March 31st
Premier Sand Manufacturing Tour
CRAWFISH BOIL & LIVE MUSIC!
Friday, February 17th
Jacksonville Shooting Sports Complex
10:30 Sign-in
PDI Education provided by Jason Cook with Keeling Co.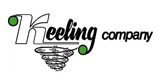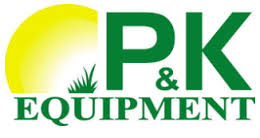 ---
If you would like to host an event call us at 501-860-0187
or email gofsecretary@att.net